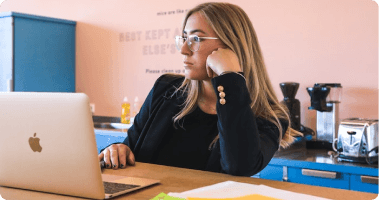 Low Engagement
Engagement around learning is a category problem. Corporate L&D initiatives globally see no engagement. We break that barrier through learning experiences very much like the social media channels you already love.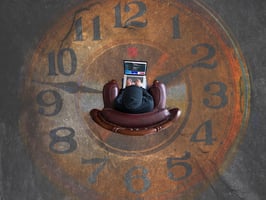 Outdated Knowledge
Learn directly from real-world professionals, or Thinkfluencers, who are doing exactly what they talk about. Instead of academic theory or slow-to-update content libraries, you'll pick up practical skills needed now.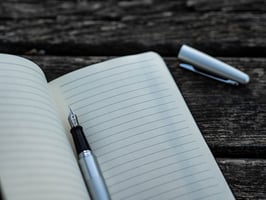 No Actionability
LMS systems don't engage upskillers towards applying insights. These are glorified content databases, leaving insights without a practical way to try them.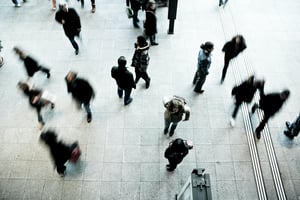 Understaffed Internal L&D Teams
It's hard to scale leader's time. It's simple to scale content. For those who resort to one-size-fits-none solutions, you'll love the cohort personalization, assignments and analytics features.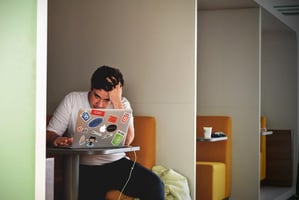 Unclear ROI of learning programs
It's extremely common to have learning strategies disconnected from business objectives. Have clear ROI and directly influence performance.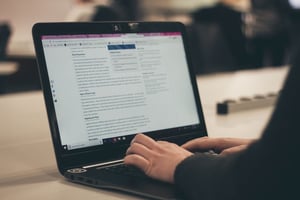 Unenjoyable desktop interfaces
Do we need to state the obvious? It's 2022 and your talent is primarily engaging on their mobile phones. We bring learning to you, in formats you want. Desktop access is still available.