Saul Burrows joins Tigerhall as Head of Product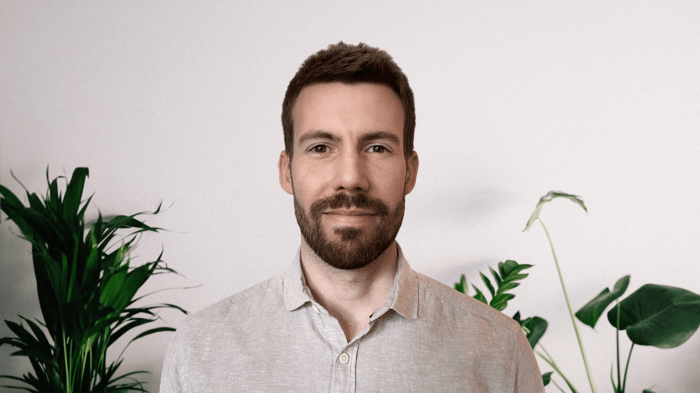 Experienced learning tech product manager to head up Tigerhall's product team as they begin development of CEO micro-podcast creative studio and strengthening user personalization features.
Singapore and San Francisco - 18 January, 2022: Tigerhall, fast growing mobile SaaS platform for Social Learning, welcomes Australia native Saul Burrows to its leadership team as Head of Product. The announcement follows a recent USD$7 million round of funding led by Monk's Hill Ventures.
Saul will champion a new product team and will be responsible for delivering full product management functions and product design. Saul will report to CEO Nellie Wartoft. Initial projects include:
Micro-podcast studio for business leaders to create short, templated podcasts on their own
Personalized mentor matching via 15-minute micro-mentorship sessions with "Thinkfluencers" or industry thought leaders
Strengthening upskilling personalization following an assessment of an individual's strengths and motivations, aligning with the overall team goals and career development plan, and tracking the impact
Developing Tigerhall for Teams manager specific tools
Saul comes from learning technology company Filtered, where he built the Filtered LXP, a SaaS learning experience platform, providing personalized learning recommendations to users that align with overarching organizational skill development goals. Key features included live streaming, community functions and multilingual capabilities.
Prior to working at Filtered, Saul was Head of Product at Topdeck Travel, overseeing the delivery of improved travel booking experiences and product pricing strategies which generated an average annual revenue of £40 million and a 12% increase in customer satisfaction.
Saul believes that deeply listening to users is key to developing world-class products and will continue that ethos as he joins Tigerhall in leading the industry shift towards Social Learning.