New Thinkfluencers: November 2022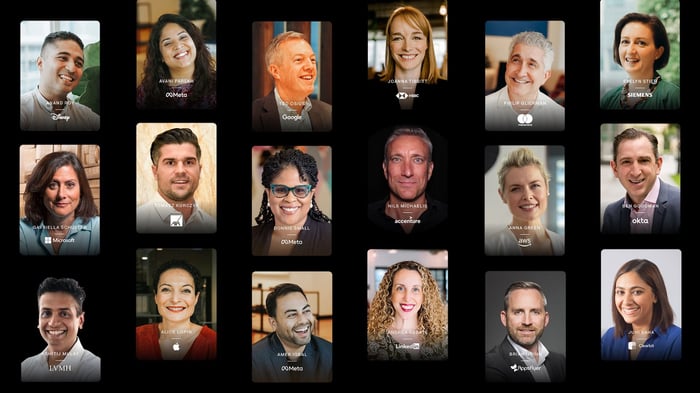 Tigerhall has 1,000+ Thinkfluencers from all over the world sharing their expertise and insights with the Tigerhall community across 32 countries.
These subject-matter experts are business leaders and professionals selected because of the amazing experience and practical knowledge they are able to share with our users through Social Learning.
Thinkfluencers are chosen for a variety of reasons:
Relevance to current business practices and common problems companies face
Forward thinking thought leadership that is driving business results and ROI
Join us in welcoming the following new Thinkfluencers in November, 2022:
Jeremy Horn, VP Global Head of Product Management - Cognizant
Kay Oswald, Former President, International - Smile Direct Club
Kit Lim, Global Head of Culture, Diversity, Equity and Inclusion - Swire Shipping
Rod Lacey, Chief People Officer - simPRO
Sarah Bratton Hughes, Head of Sustainable Investing - American Century Investments
Tyronne Stoudemire, Sr VP of Global Diversity Equity and Inclusion - Hyatt Hotel Group
Discover the 1,000+ Thinkfluencers within the Tigerhall community.