How Journalists Get Their Press Release Read
---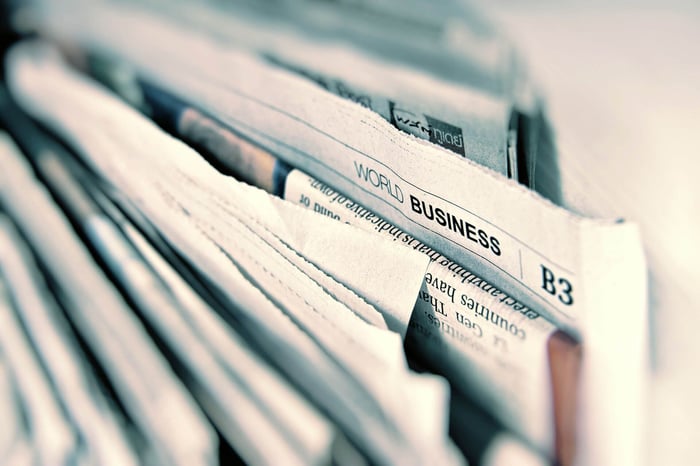 The year was 1906. The date was October 28. A train wreck left more than 50 people dead in Atlantic City. While this tragedy in New Jersey claimed the lives of many, it also witnessed the birth of the almighty press release. Ivy Lee, a public relations practitioner, then convinced his client, Pennsylvania Railroad, which owned the train, to issue a statement about what had transpired. In doing so, he set in motion for companies to address issues important to them, or in the case of the railroad, to offer an explanation of what had happened. The New York Times was said to have been so impressed by Lee's release that the newspaper printed it verbatim.
Fast forward to a century later, and critics contend that press releases seem to have lost their magic. While it was not uncommon back in the early 1900s for newspapers to publish press releases word-for-word, it is a Herculean task for journalists to even read them these days. In fact, did you know that some newsrooms can receive upwards of 500-600 press releases each day? To make things worse, some of these newspapers only aim to publish 15 stories daily. In the words of Lars Voedisch, Managing Director of PRecious Communications, press releases have been "abused to death", which has led to the decline in the effectiveness of the century-old format. He points out in his Tigerhall podcast that everyone nowadays is using a press release even when there's no need for one, resulting in most press releases failing to be newsworthy.
Know What Journalists Are Looking Out For
Understand that journalists are always looking out for the next big news to report on. Craft your press release from the perspective of a journalist: why me, and why now. Why is your press release relevant to the journalist's target audience? This depends on the medium. Using Singapore as an example, the target audience of Mothership is likely to be different from that of The Straits Times. While the content of your press release can be one-size-fit-all, it has to be in a language that the target audience can relate to when writing it for the specific media outlet.
The second part of the equation is why now. What makes your press release so urgent that the journalist has to look at it immediately in face of the overwhelming amount of information that is being pitched to him or her? A sure-fire way to get your news release to be read by the journalist is to write an attention-grabbing headline. A good headline not only captures the essence of your press release, but also makes use of human psychology to evoke the reader's interest. Examples include sensationalism, a surprise element, or a question to pique curiousity.
Also tailor the written introduction in your email to the specific journalist that you are reaching out to. In Lar's experience, the cover letter is just as crucial as the actual press release itself. Look through the journalist's past articles and make sure to understand what his or her niche is so that you don't end up sending an email to a person who's not in the best position to help you.
Spicing Your Press Release Up
Lars recommends that one way to make your press release sound more interesting is by using analogies. Most journalists would likely not be interested in writing a story about backup pumps for wastewater treatment, but you can put a clever spin on the tale and raise the possibility that our children might have dirt coming out of their taps. The reason why analogies are so hard to beat is because their persuasive power comes from the audience arriving at the intended understanding on their own. Also flex your creative muscle and explore various storytelling techniques. Is your press release a David vs. Goliath story? Or an Against All Odds fable?
In conclusion, a good press release gets the job done. It conveys the information that you want the journalist to know about in a concise manner. A great press release, on the other hand, will spark the journalist's interest by serving as a door-opener. Such a press release will result in the journalist wanting to know more about your product or company without you expending the extra effort. In the early 1900s, a good press release would likely suffice in getting a local newspaper to put a positive spin on your company's public relations efforts. However, a great press release is a must-have in today's competitive media landscape to place your company in a good light.