The Trick to Crafting an Oscar-Worthy Elevator Pitch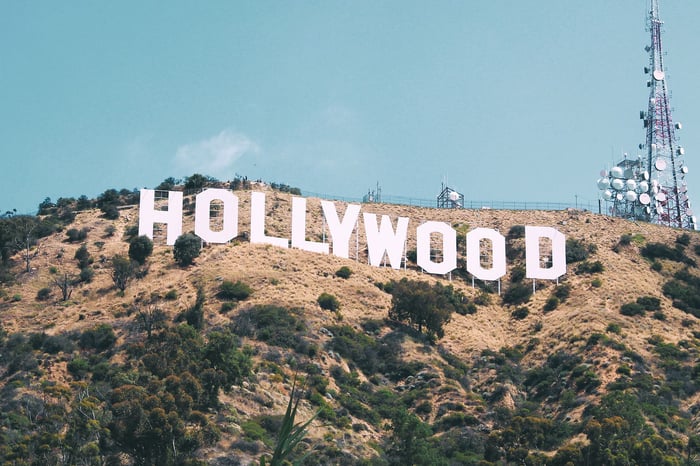 The consensus is that an elevator pitch has to be a minute or less. Indeed, you only have the audience's attention for so long. Nonetheless, there seems to be a shifting appetite among consumers for something more eloquent in recent years.
In a 2019 Meaningful Brands study, content marketing agency Contentworks validated quantitatively the appeal of storytelling: 84% of 375,000 people from across 33 countries expect marketing efforts to carry a good narrative. However, note the emphasis on 'good'. Despite the hype, over half of those surveyed described branded content as "poor, irrelevant or failing to deliver". If a story serves only to be forgotten, it defeats its purpose.
The Benefits of A Good Story
"People are moved by stories; they act on stories," said Pieter Kemps, principal at Sequoia Capital India, the SEA division of the global venture capital firm behind big names like Apple, YouTube, Airbnb, Whatsapp, and many more.
In a Tigerhall podcast on crafting the ultimate elevator pitch, Pieter opines that it is important to use storytelling tactics in generating a narrative that succinctly explains your business nature. There are several benefits of doing this. First, stories are relatable. "People don't really like pitches," Pieter established. If you walk into a store and immediately a salesperson approaches with a pitch on what to buy, chances are you would leave. So, rather than creating resistance in your audience with cold hard facts, greet them with a warm story that they can connect with on a more visceral level. This makes you easier to remember, which is another benefit of storytelling.
To gauge whether a pitch is memorable, Pieter employs what he terms 'the gossip test'. After listening to a pitch, you should be able to paint a compelling picture of what the company is doing if asked by others or when gossiping about it later. The standard problem-and-solution speech peppered with data gets boring, and is thus harder to retain. In contrast, a strong narrative supported by interesting anecdotes amplifies the efficacy of word-of-mouth.
When starting out, telling compelling stories affords you nuance. A careful articulation of your niche helps illustrate the innovation you're putting forth. It also sets you apart from others who provide similar products or services if you're competing in a crowded market. Eventually, you'll be capable of conditioning the audience into wanting what you offer. And this is where we take a page out of the Hollywood playbook.
The Hollywood Template
Most Hollywood movies adhere to a certain type of narrative and character composition. There is always a protagonist who plays the hero; an antagonist who represents an evil that must be defeated; and a more subtle third character: a mentor who helps the protagonist succeed. Their story typically unfolds in normalcy, followed by a big change that is driven by an evil force. When the audience becomes engaged with the conflict, they start rooting for the protagonist to either preserve the existing state or strive for betterment.
"In your world as a startup founder or business builder, you can actually identify those different roles as well. And you can think about, 'who's the protagonist in my story, the story of my company?'," said Pieter. In fact, the customer is the protagonist in your story. Being a product or service provider, your business plays the role of the mentor who aims to assist in the conquest against an antagonist, which could be your competitor, a status quo, macroeconomics dynamic, or a behavioral pattern.
The Anatomy of An Oscar-Worthy Elevator Pitch
Based on the template, composing your narrative boils down to answering these four questions:
What's the shift that is happening in the market?
What problem does it lead to and why is it not currently being solved by others?
What does the ideal state look like? What's the promised land?
How does your company take the customer to that ideal state?
By first identifying the shift in the market, you acknowledge emerging problems and hence the requisite for solutions. Correspondingly, you tie your product to a major trend that goes beyond an immediate demand. This carves out a much bigger space for future developments. While most pitches launch into value proposition after describing the problem, Pieter advises to refrain from bringing up your brand yet. Instead, inspire the audience to imagine the promised land. Create a vision of success, supplied with irrefutable facts, to build trust and relationship with the audience. When they agree on the need for your product, only then introduce yourself and explain how you could help realize their vision.
With this synopsis, which Pieter estimates to be about half-page long, you now have a versatile story that can be adapted for different communication platforms to convey different aspects of the brand. You're also able to summarize or expand it freely, as well as put a name on the category your product tackles. Armed with this comprehensive narrative, you'd be ready for any elevator pitch to come.