Driving Employee Retention Through Learning
---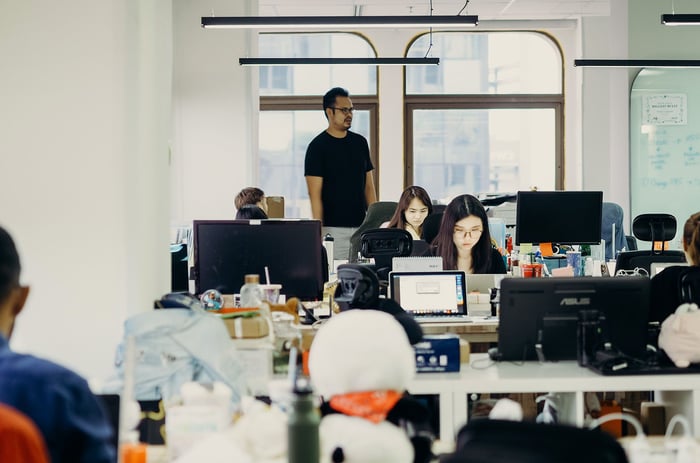 The numbers paint a chilling picture: according to research from job networking site LinkedIn, more than two in five employees in Singapore have left a company because they felt that it did not provide enough learning and development (L&D) opportunities. Only 17% of employees in Singapore are satisfied with their company's L&D programs. 57% of Singaporean workers say that the most significant challenge for them to take up learning was the lack of time. Indeed, in a world where employee turnover rates are the highest they've ever been in 10 years, the key to retaining your employees may very well be to provide them with learning opportunities.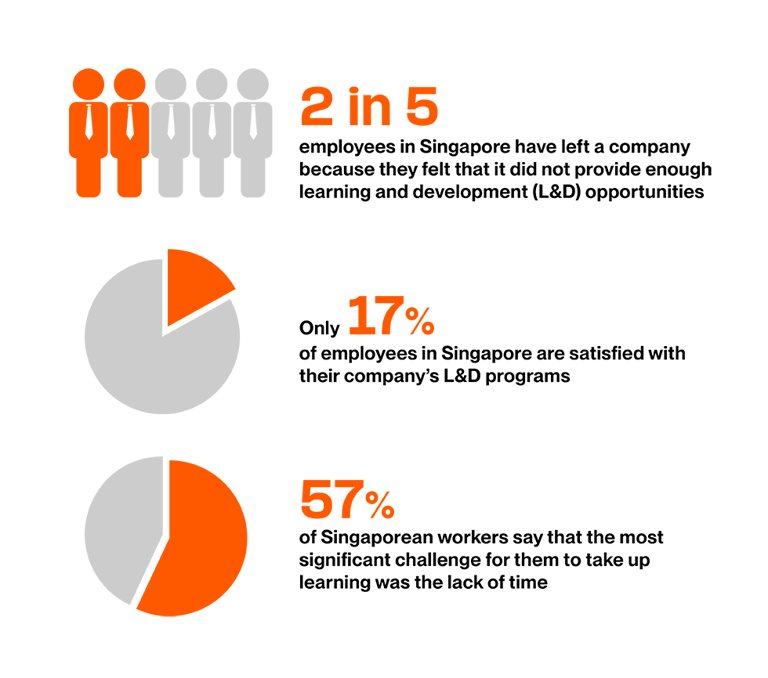 Satisfy Your Best Employees' Learning Needs
Did you know that the best employees are, more often than not, the ones who are the most curious? Curiosity is one of the most powerful motivational factors for learning-on-the-job, and the implementation of effective L&D programs to satiate your employees' thirst for knowledge may determine whether your "A" players choose to stay on with you. Indeed, employee development is no longer an option in today's day and age where the competition for talent is cut-throat. It is a must-have in order to signal to your high-performing employees that you appreciate them and are actively interested in their success — not just on the job, but also over the long haul. Such programs also help your star players to maintain an upward trajectory despite staying in one position. They incorporate growth opportunities into the employee experience without necessitating the bit for a different position or role elsewhere.
Hone Your Employees' Leadership Skills
Leadership development also takes place when emerging leaders are placed in "live-fire" roles for them to rapidly learn the ropes. This is because such capabilities are best acquired under conditions of real stress. An example of this would be Procter & Gamble, which identified a set of complex, high-impact positions a few years back. These positions offered particularly quick development and learning—for instance, "brand manager for a leading product" or "director of marketing for a new segment or region". Division managers then began a concerted effort to fill 90% of these "crucible roles" with high potentials. Ultimately, the program measurably increased the percentage of employees qualified for promotion: more than 80% of P&G's high-potential employees are ready to take on critical leadership roles each year. Given that promotions go hand-in-hand with employee development, it is hence no surprise why turnover rates will fall by allowing employees to feel that they are valued and are a crucial part of the company's success.
Boost Employee Engagement Levels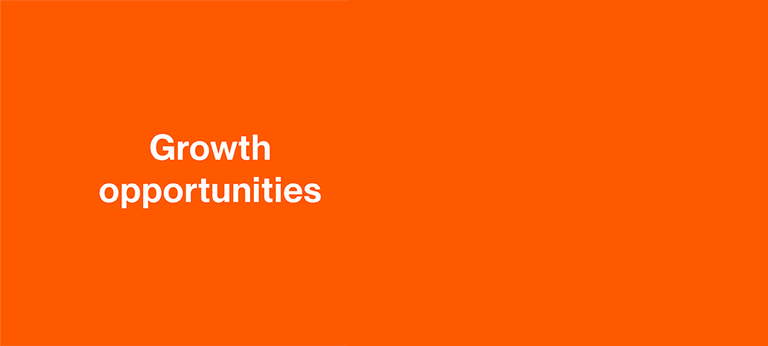 At an individual level, employees who are provided with learning opportunities are more likely to be engaged at work. According to a survey by Dale Carnegie Training and MSW Research, only 29% of employees are fully engaged. That leaves 45% only partially engaged and 26% actively disengaged. Those numbers could have a devastating impact on your business because highly engaged employees experience a 59% lower turnover rate than disengaged ones. According to Josh Bersin, a thought leader in human resources and talent management, who writes in the Deloitte Review, growth opportunities are one of the five elements that drive employee engagement. Examples of such opportunities include L&D programs to help your employees stave off feelings of dissatisfaction and stagnation arising from workplace idleness. After all, the statistics do not lie: almost half of L&D professionals (42%) who indicated their employees were highly engaged in learning were also highly engaged overall at the organization.
Meet Growing Learning Demands of Millennials
With millennials projected to make up 75% of the total workforce by 2025, this need for developmental and learning opportunities is only going to become larger. This is because millennials are increasingly eschewing traditional employment for the gig economy, leaving employers and organizations increasingly concerned about recruitment and retention. The gap between the demand for and supply of L&D programs also remains just as large for this group of employees: the State of the American Workplace Report from Gallup revealed that 87% of millennials rate "professional or career growth and development opportunities" as important. Yet only 39% of millennials strongly agree they have learned something new in the past 30 days that could enable them to do their job better. The solution? Tie learning into your employees' jobs, and make learning about the areas they need to do learn to perform better at their jobs.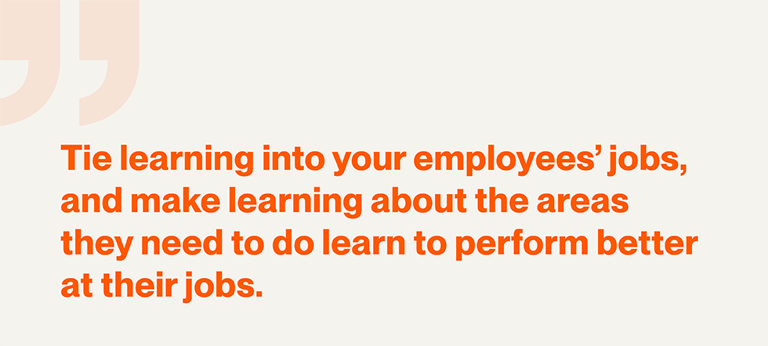 The numbers paint an optimistic picture: the L&D market will reach US$446.1 billion this year. More than 25% of organizations are spending more on L&D. 93% of employees say they will stay longer at a company that invests in both their professional and personal development. Perhaps one of the most apt analogies to use here would be the glass-half-full dilemma. An employer who is satisfied with the current achievements of his or her company will be content with the half-filled glass. On the other hand, a hungry employer who sees the value of self-improvement will strive to implement L&D programs to fill the half-empty glass to the brim. Now, it's up to you to decide which type of employer you want to be.