How Do I Reject a Candidate in the Best Possible Way?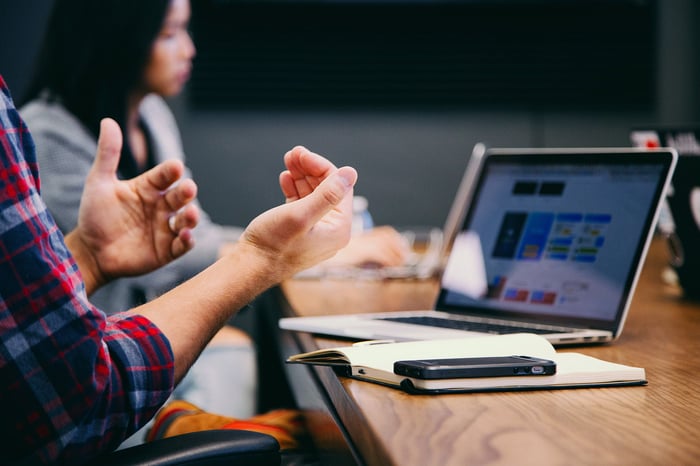 Rejection stings. Be it the time when you were rejected from your dream university or the time when your resume was simply put in the "no" pile without you even being granted an interview, there is something about rejection that hurts despite it being a part and parcel of life. Indeed, 75% of all resumes are rejected before they reach the hiring manager, and sometimes only 2% of applicants are granted an interview. As an employer with decades of working experience, you would likely also have faced your fair share of rejections. And knowing how painful rejection can be, you may find yourself asking: how do I reject a candidate in the best possible way?
Most Common Mistake Employers Make
No human being likes to be confrontational. The most common mistake employers make when rejecting candidates is to not be authentic and genuine. They like to play it safe and be overly polite. As a result, they end up not sharing with the candidate why they are not the right candidate for the job. However, employers owe it to candidates to let them know why they were not selected. In the words of Zarina Lam Stanford, Chief Marketing Officer at Syniti, it's like going for a date and knowing that the person is not the right person for you. Don't let them on.
Don'ts & Dos of Rejecting Candidates
Don't try to fabricate reasons on why the candidate wasn't selected and don't try to be overly polite for fear of offending the candidate. That's not fair to the individual.
Do spend some time to give the candidate feedback so that he or she can improve him or himself. Be as honest and authentic as you can while not being crude. In Zarina's experience, she remembered giving feedback to a candidate she felt a personal connection with while she was working at SAP a few years ago. Although the candidate had every skill and competency that was required for the job, she was unduly apologetic. Zarina gave her a phone call and told her that she would never get the job at subsequent interviews if she continued being so apologetic. The candidate sent Zarina a beautiful note thanking her for the feedback. When she saw the candidate a while ago, she said that the piece of advice was life-changing for her.
The When and How of Rejecting Candidates
The ideal timing to inform candidates of the rejection depends very much on the context. It may not be a good idea to immediately let the person know he or she has not made the cut if you're in a face-to-face interview. Ask your recruiter to convey the news once you have spent sufficient time deciding after the interview that the person is not the right person for the role. If you feel a personal connection to the candidate, you may also want to send the person a personal email.
Unfortunately, there is also no predefined 'best' format for sending a rejection notification. It depends very much on your company's practice and your recruiters' personal preferences.
Appropriate Responses to Candidates' Reactions
In the most extreme of situations, the candidate may think that he or she is really the best and deserved the position. They may even go ballistic in some instances. These candidates have a blind spot, which would further convince you that they are not the right candidate. In other cases, the candidate may get upset because he or she really wanted the job. If this happens, consider yourself a consultant and consult the candidate. Lend him or her a listening ear.
In conclusion, always remember that the candidate you are turning away is also human. Treat him or her with the respect that he or she deserves. But you also have to remain objective and continuously go back to your business objective in making the decision to reject the candidate. Rejection stings, but an objective rejection phrased in a tactful manner can be a balm that can soothe the person's wounded feelings and motivate them to be a better fit for the next interview.