5 Types of Learning Resources for Even the Busiest of Learners
---
All eyes are on the leaders this year: LinkedIn's 2020 Workplace Learning Report established that activating managers are pivotal to shaping a strong learning culture within an organization. On average, they spend 30% more time on learning, making them role model material. They're also in a position to give other employees affirmation for their learning efforts, which fuels engagement, especially among younger learners.
Regrettably, managers are busy "from eight to late" even without the responsibility to promote learning among employees. Despite the immense value of in-person training, their learning needs can no longer be satisfied through only one medium. Luckily, 21st-century learning is like an all-you-can-eat buffet: there are a wide variety of options, and we leverage them based on our time and preferences. A healthy mix of these popular learning resources is all they need to maintain their status as L&D influencers in the company.
Classroom Training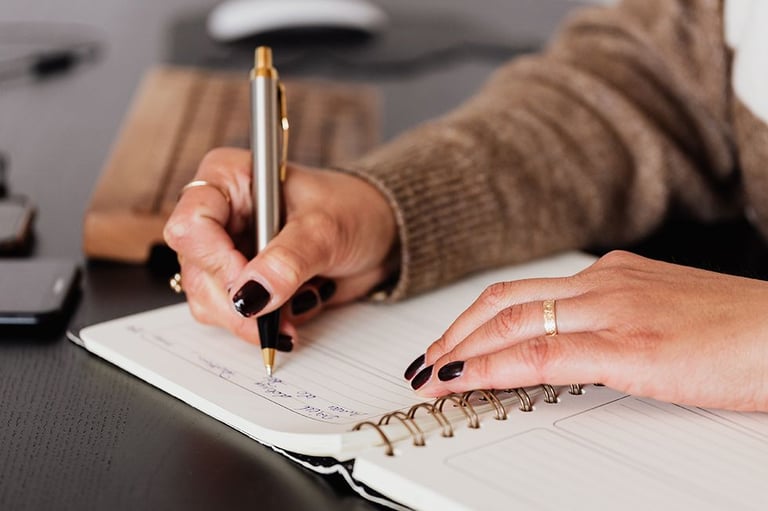 Classroom training is a familiar method: professional trainers prepare a framework, usually in the form of Powerpoint slides and occasionally supplemented with printed materials. It will then be delivered in hours-long sessions over the course of several consecutive days. These programs are conducted by individual training companies and cost $2,500 to $25,000 per session. They provide an immersive learning experience and allow learners to gain real-time feedback. However, as they tend to function like crash courses, classroom training yields poorer retention due to a lack of regular reinforcement.
Video Platforms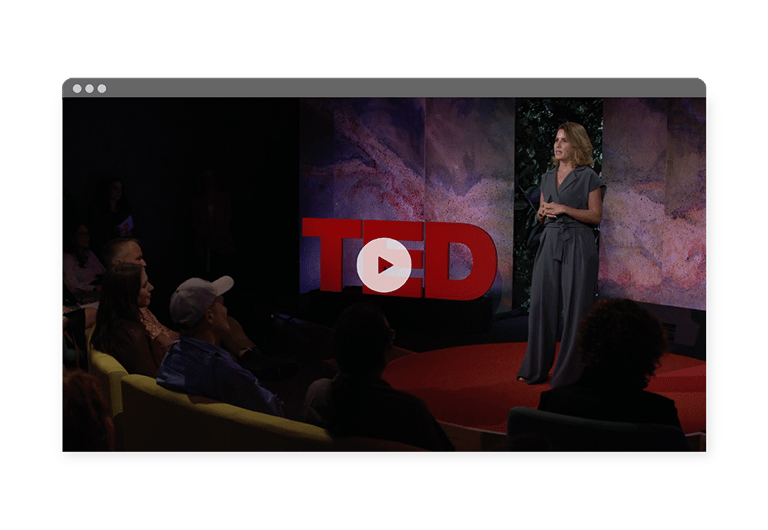 There is no shortage of video platforms: LinkedIn Learning, TED, Harvard ManageMentor are just three of many. Their popularity is not without reason: research has found that employees are 75% more likely to watch a video than read text. Typically, these platforms host recorded lectures featuring professors or professionals, and online forums for related discussions. The videos last anywhere between one to eight hours and cost $240 to $960 per user annually.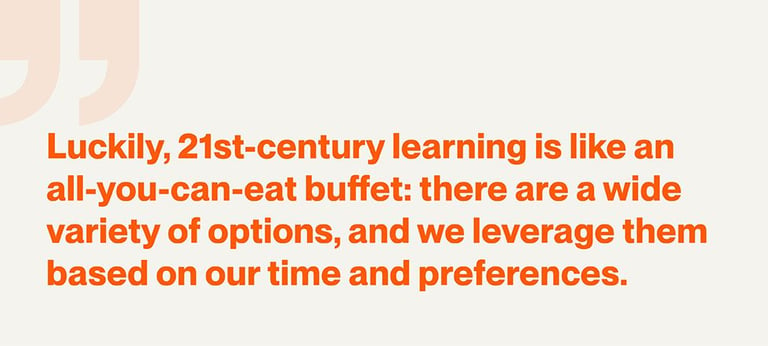 Massive Open Online Courses (MOOCs)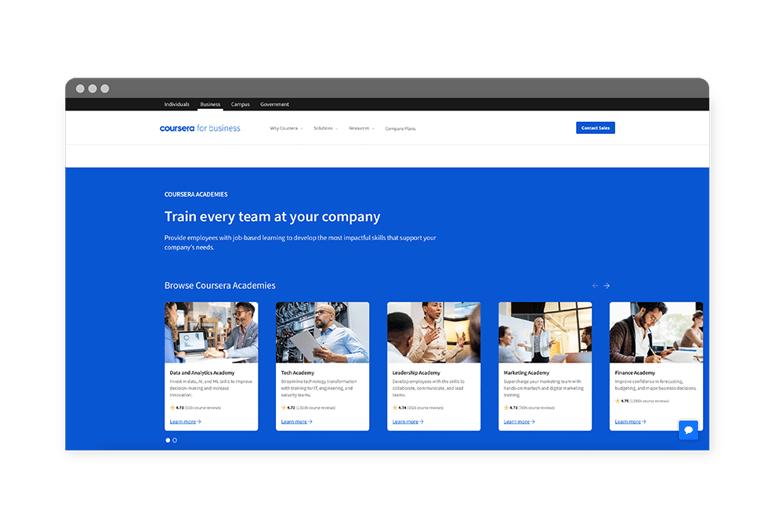 MOOCs are online courses that can be accessed through sites like Coursera, Udemy and edX. Essentially, they are digitized university courses taught by professors from universities. Learners acquire academic course materials - often for free - but must pay to be graded and certified. The yearly fees are about $200 to $1,000 per user or $600 to $10,000 per course. MOOCs take three to 18 months to complete, but they have the benefit of being self-paced and having a deeper subject coverage.
Learning Experience Platforms (LXPs) and Aggregators
Called the Netflix of learning, LXPs are a product of the modern age: one that prioritizes data and personalization. Powered by artificial intelligence, LXPs consolidate resources of multiple formats, recommend and deliver them to their users. Unlike the platforms above, LXPs include third-party content and user-generated content as well as internal assets for a highly customizable learning process. Providers like EdCast, Cornerstone and Degreed offer subscriptions at $4 to $10 per user monthly. In part, the learning costs are offset by the user's contribution to the platform library.
Mentor Media Platforms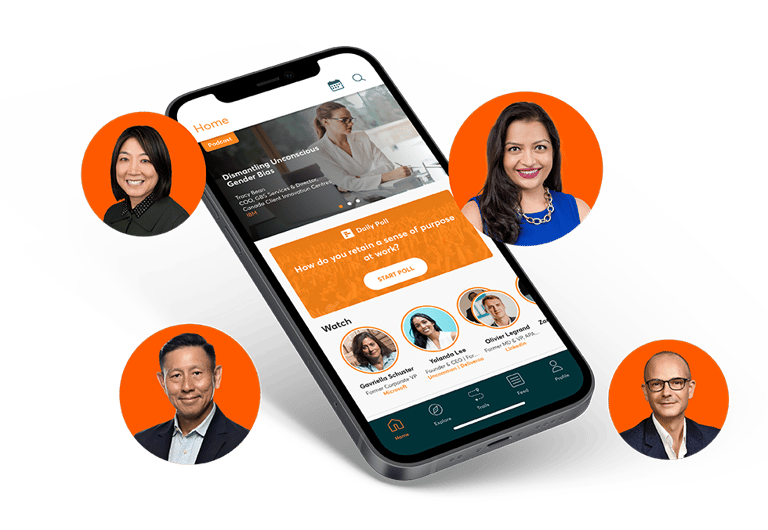 A new breed of learning program, mentor media platforms like Tigerhall curate knowledge from senior business leaders and subject-matter experts. Learning from experts could be particularly inspiring, according to Accenture ASEAN Head of HR Grace Yip. The content is published digitally to enable interactivity and easy access. Like LXPs, content can be created by users and adapted to their personal learning goals. At $19 to $49 per month, users get rich and concise information that takes an hour a week to master.
Overall, corporate learning strategies are increasingly tailored to the convenience of busy professionals. It is important for managers to motivate their employees by sharing personal insights and being present at traditional learning venues. But, if ever their plate gets too full, they can always employ technological-driven solutions for some external expertise.